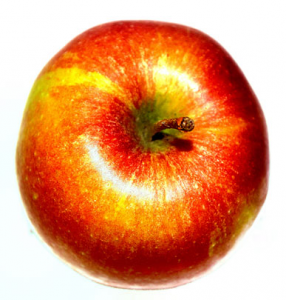 Jobs first failed at Apple in ways that nearly bankrupted the company. He then failed
to oust his hand-picked CEO, John Sculley when he couldn't control him and was, in turn, ousted by Sculley and Apple's Board of Directors.
Having been voted off the Apple island, Jobs' next venture was the NeXT Computer, where he faced another failure, because he didn't pay attention to what his chosen market needed.
But he learned from each painful experience and came back to Apple when it was on the edge of bankruptcy, eventually developing the iPod, iPhone and iPad that were so successful that Apple had over $100 billion in cash or near-cash at the time of Jobs' unfortunate death.
Jobs turned each of his failures into a success strategy that made Apple, at the time
of his death, the company with the greatest stock market value in the world.
Have you similarly learned from your failures?