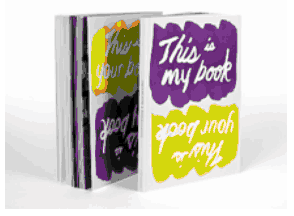 To write a novel, daydream. Build that daydream into pieces of a story. Watch the characters in your daydream and describe what they do.
Creating this type of daydream usually involves combining your experience, observation and invention. One neat way of doing that is through hindsight, "what if…"
The "new" skills involved in writing a novel center around effectively describing your daydream.